Buying a property is both exciting as well as extremely challenging. From getting a sense of your financial situation to planning out a budget to choosing the right mortgage, it can get quite overwhelming, especially for first-time homebuyers. It drives many of them to become too systematic, drag out the process, and eventually lose out to another buyer or too frantic to make informed decisions.
To help them out, here are some of the steps that you will need to follow during your home-owning journey.
1. Analyze Your Financial Condition
Evaluating your financial situation should be the first step in your purchase journey. It's also the most impactful one since it will dictate your budget and consequently your mortgage and other expenditures.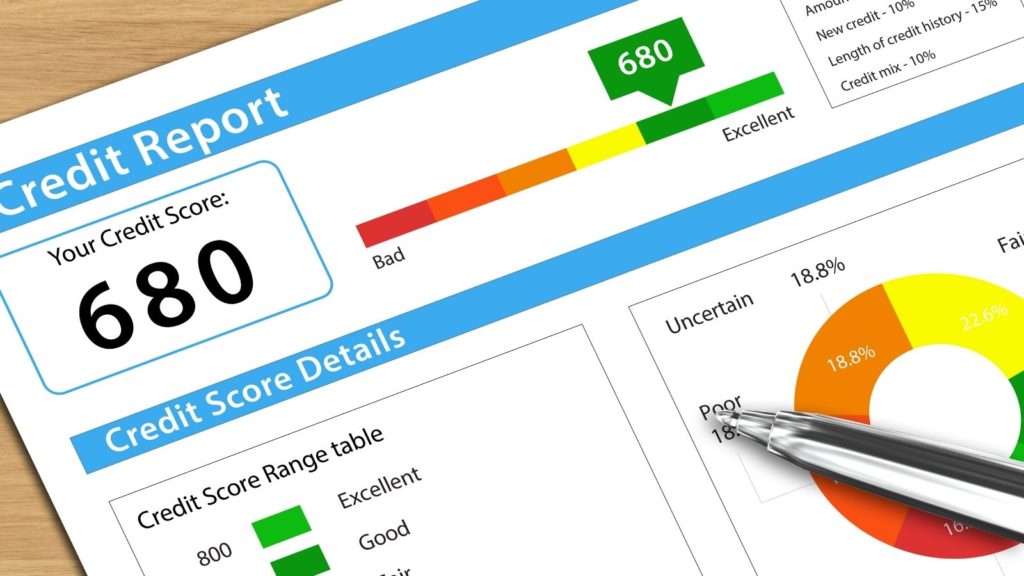 The following are some of the basic expenditures that you'll need to take into account while fixing a budget:
Credit Score: Since low-credit loans are uncertain, you'll need to maintain your credit score at 620 or above to obtain a decent interest rate on your mortgage.
Down Payment: Most lenders will require you to make a down payment of 20 percent of your loan value.
Closing Costs: They are often variable and will set you back approximately 2-5 percent of the home price.
2. Hire a Local Real Estate Agent
Real estate agents have intricate knowledge about the entire transaction process and have a fiduciary responsibility to look out for your best interests. Hiring agents who are well versed in the local real estate market will also be able to provide you with nifty recommendations that you're sure to miss out on otherwise.
Make sure that you interview at least three different real estate agents and only consider ones who meet the following criteria-
Experience – Your agent should, ideally, have experience of 2.5-3 years in real estate transactions in the area you wish to buy your new home.
3. Choose the Right Mortgage
Since sellers also have a significant stake in a real estate sale, most of them would not entertain buyers who do not have a pre-approved mortgage letter to weed out non-serious buyers.
The type of mortgage you want to opt for will largely depend on your down payment, credit score, and debt-to-income (DTI) ratio:
Conventional Loans
Conventional lenders generally require a minimum credit score of 620, a healthy DTI ratio, and a 20 percent down payment to approve your loan. Since they are typically aimed at borrowers with a stable financial history, they have lower interest rates than government-backed loans.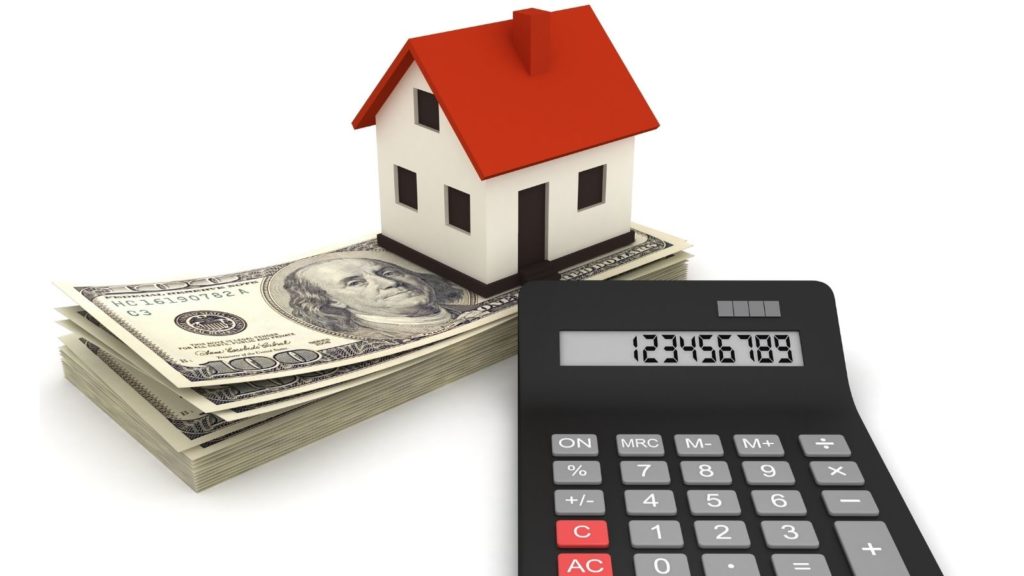 Government-Backed Loans
If you do not qualify for conventional loans that reputed lenders offer due to the significant down payment requirement, you can look at government-backed loans offered by the FHA, USDA, and VA. They have a much lower credit requirement, and some lenders like the FHA only require a 3.5 percent down payment for approval.
Finally, to avoid any hiccups during the approval process, it is crucial that your financial situation, especially your credit score, doesn't change when you obtain your pre-approval letter until the closing stages.
4. Begin House Hunting
House hunting is undoubtedly the most exciting step in the home buying process. However, before you get to that, you should first choose your perfect neighborhood. Choosing the right neighborhood boils down to your preferences and the home prices in that area.
You can then start visiting the actively listed houses in your chosen neighborhood until you find your dream home! Narrow down this search by asking your real estate agent to use a multiple listing service (MLS) to find homes that meet both your desired price range as well as any other specific requirements.
Drive around the area and attend a few open houses to get an idea about the listings in your neighborhood and make more informed purchase offers.
5. Present an Offer
When you've narrowed down your search to a handful of properties, you can then schedule private showings to learn about their intricacies. You're likely going to be sold on a home during one of your private showings, so you should ensure that you ask your agent about any query/concern you might have.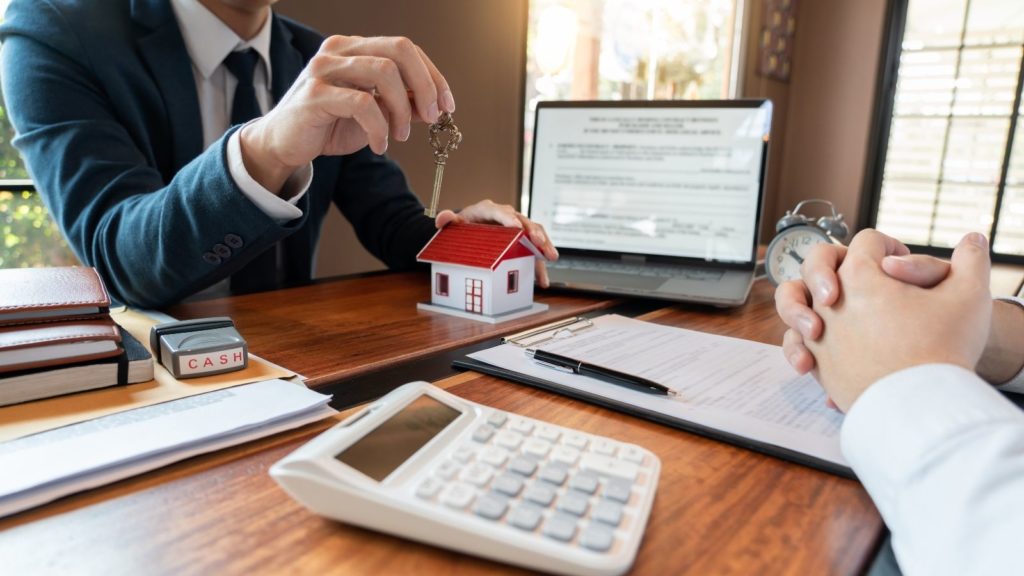 Finally, once you have found your dream home, you can then start the purchase proceedings by sending out a purchase offer. Here, you should remember that a higher purchase price might not be the most prudent offer.
6. Appraisals and Inspection
After a price is agreed upon by both the parties, the appraisal, and the home inspections process ensure the lender and the borrower that the property is valued right and has no significant safety violations associated with it, respectively.
Appraisal: Licensed appraisers value your property to present an unbiased opinion about its worth. It guarantees the lender that they can recover the loan amount by foreclosing on your home if you default on your monthly payments.
Home Inspection: Licensed home inspectors will evaluate the property and provide a report for safety violations, such as electrical, plumbing, roof and flooring, and HVAC issues. It also includes termite inspection and radon levels (Missouri offers free radon testing kits and are also highly recommended in the state.)
The home inspection process gives you a chance to renegotiate the purchase price to reflect on safety issues. However, if the issues are severe, you might want to reconsider the property altogether.
7. Close the Deal
The closing process marks the wrap for the entire transaction. During the closing, you, the seller, and the agents will go over the closing costs, insurance documents, and title deeds for the final time.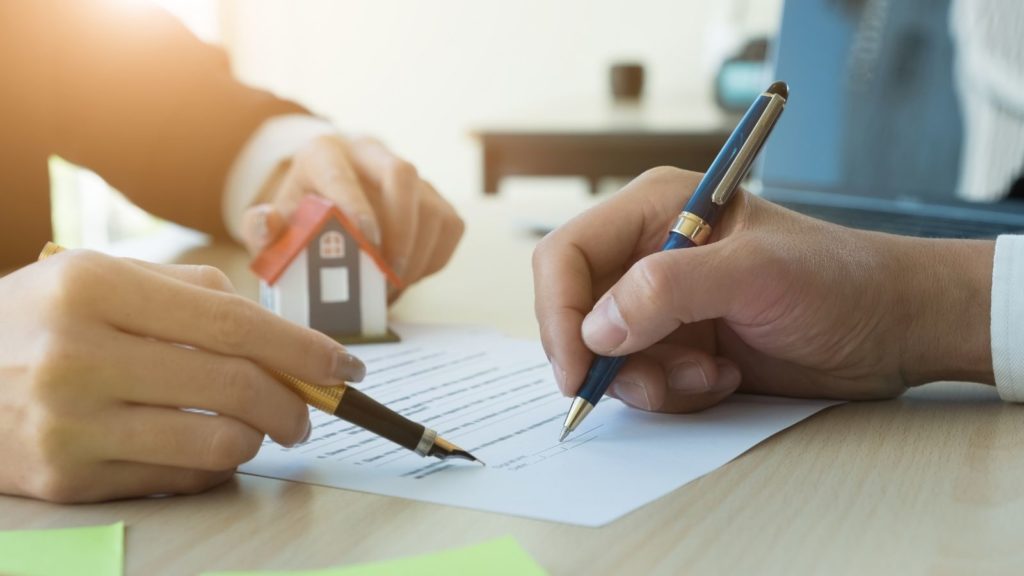 Both parties will co-sign the property documents, and the transaction records will be filed with the requisite authority.
Finally, you will receive the keys and become the new, legal owner of your dream home in Missouri.
Look Before You Leap
Average home values in Missouri fall within the range of $180,000 – $190,000 depending on the season; this is a significant investment and demands a careful execution of the transaction process. Thus, before you make an offer, you should do your research and rely on your real estate agent to avoid making mistakes and getting the sweeter end of the deal.
Discover The Dillick Difference!!!
Give Lori a call today to learn more about local areas, discuss selling a house, or tour available homes for sale.
Summary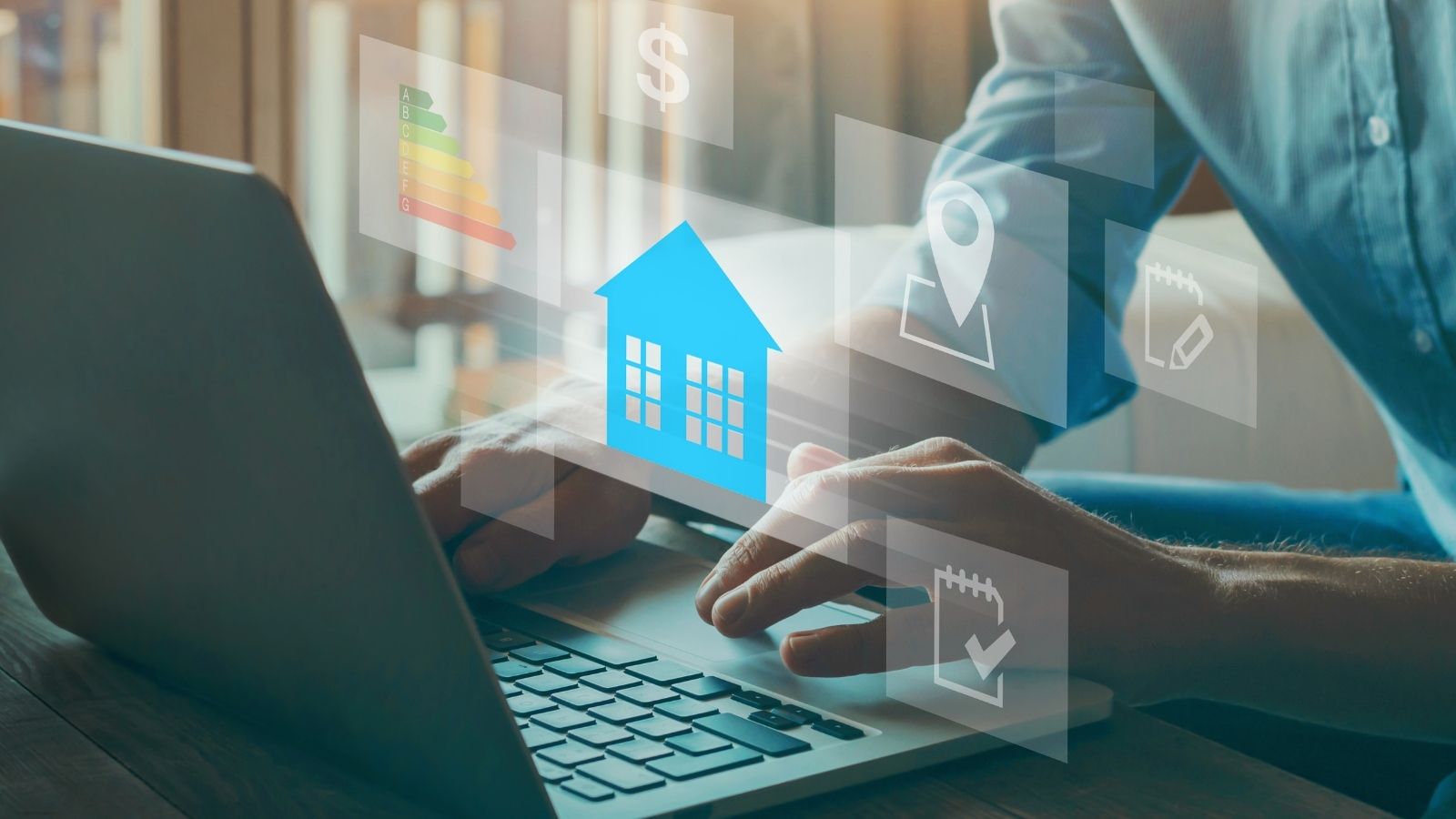 Article Name
7 Steps to Buying a Home in Missouri
Description
Buying a property is both exciting as well as extremely challenging. From getting a sense of your financial situation to planning out a budget to choosing the right mortgage, it can get quite overwhelming, especially for first-time homebuyers. Here are some of the steps that you will need to follow during your home-owning journey.
Author